Need help with returnably?
To get help quickly - take a look at our support pages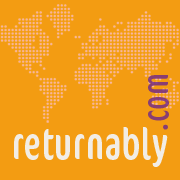 Explore help pages >
How to get help
There is a self help support service for returnably, take a look at the knowledge base to see if your query can be resolved. If not please contact the service desk who will be please to help you:
> Service Desk: [email protected]
Like to talk to us directly, we'd love to hear from you
Returnably is a service provided by
Froothaus Limited
Registered in England: 204 2136
11 Mickleburgh Hill, Herne Bay, Kent, CT6 6AA, United Kingdom
VAT registration Number: GB 44 304 1000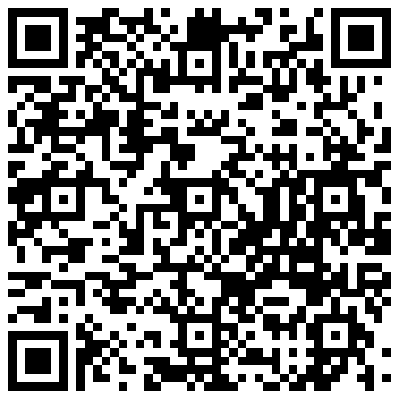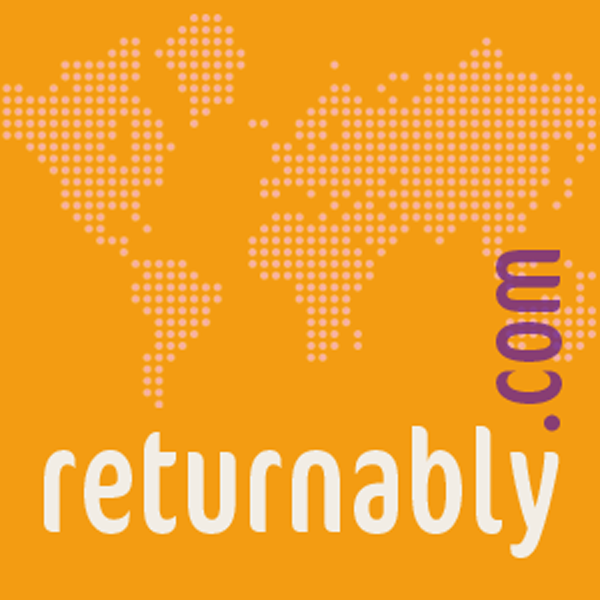 returnably allows you to safely identify your belongings, without revealing your personal details, so you can be contacted when they've been found.
Top