QR Code
Quick Response Code
QR Code is an abbreviation for Quick Response Code, see wikipedia link >
It is a machine readable label that stores data that can be read by scanning the image. These images have many uses; we use them in two ways:


Tag information
You will find an Email QR Code on each returnably tag. It contains data that will open an email and pre-populate useful information into a draft email for it to be sent to the owner of the item attached to the tag. It's a quick way to get in contact with the items owner purely by scanning the QR Code using a smartphone. Here's an example…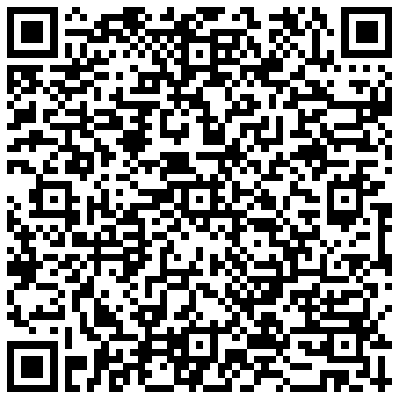 Website use
We also use Contact Information QR Codes. One can be found here on this website - it contains contact details for returnably. Contact QR Codes are in a vCard format to enable them to be easily added to your list of contacts. The returnably contact QR Code looks like this…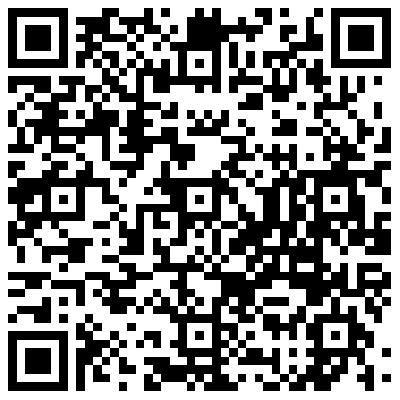 Sources: wikipedia
NOTE: This page contains links to third party websites, we provide these links to assist you. We are not responsible for any information provided by these sites or for the consequences of acting on their content.